Window shutters Manchester | wooden shutters collection
Plantation shutters for the window offer a practical and stylish way to control light and glare. Wooden shutters can also be used to control heat and noise; and also provide ventilation and security. Our wooden shutters are manufactured using the latest technology and are completely bespoke to suit your particular requirements.
Shutters collections to suit all budgets including British manufactured
We have the best shutters Manchester has to offer and we offer a variety of material types to suit all budgets. Shutters & Blinds UK offer smart design assistance to help transform your home with shutter blinds . Features and benefits of plantation shutters are:
- Window shutters add value to your house price
- Shutters for windows provide added security to your property
- 3 week turnaround available on selected internal shutter ranges
- Energy efficient and help retain heat in the home
- View our shutter wood types and colour options here
- 10 year guarantee with selected window shutters ranges
- Five different shutter styles available as detailed below
Download our product brochure here or contact us today for more information regarding window shutters
Single full height panels cover the whole window. It's a simple yet elegant window shutter style that works on any window but gives a design factor and dramatic finish to patio doors or windows. A divider rail gives support to the panels and also allows you to operate the louvers above and below it independently.
The most versatile option as you have two sets of plantation shutters with one on top of the other. Each operates independently of the other. This allows you to have the top open to make the most of scenery and the bottom closed for privacy. This style of window shutter works well in bedrooms and living rooms to give privacy.
This stylish and cost effective solution involves having shutters partway up the height of the windows. This creates privacy at the lower level and allows plenty of light to flood through the top of the window. This creates a lovely continental feel that looks great in living rooms and kitchens. This style of window shutter is also less expensive.
Create a room divider or cover doors and large windows with a folding tracked option. This works well when you want to pull the shutter blinds back to enjoy a nice view or get easy access through a large door.
Solid wood panels are particularly suited to period properties with draughty windows as they give great insulation and privacy. These premier shutters can be used over large areas and can also be used as wardrobe door. Why not view our different wood types.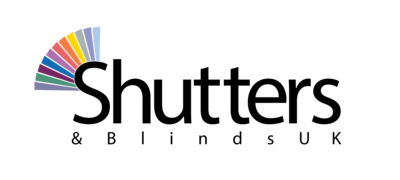 Quality, value & personal service
* no telemarketers please