Why not browse our Santa Fe Shutters Collection below:
Our most economic route to window shutters for those who love the look of shutters but are working to a budget.
Made from low density fibreboard, which is an engineered wood product, these shutters are strong and straight, giving a uniform look that is smooth and neat when painted.
Made to our exact specification, they are simple yet attractive and available in five shades of white and neutral tones.
These shutters are manufactured using a range of composite materials including MDF panels with ABS louvres and MDF frames. The result is an outstanding, reliable and tough shutter suitable for pretty much any application.
Panels are produced to the highest standards using mortise and tenon joints to ensure prolonged quality and durability. Engineered laminated stiles prevent warping.
Available in 18 painted colours from white shutters to grey and black shutters. Truly something for everyone.
Made from hardwood panels and MDF frames. This range of shutters is fully versatile and offers value for money. Suitable for most rooms in the house and are available in five superb painted finishes.
Sandringham Shutter colour options
This collection is our most popular and extensive range of shutters. Made from premium quality hardwood. This shows the grain when stained yet gives a smooth finish when painted.
Offers a wide range of shutter colour options with 37 in total in stained and painted finishes. There is also the option to have them custom painted. A perfect shutter that ticks all the boxes.
This window shutter type is a lightweight bleached out hardwood with a distinctive grain that stands out even when painted.
Phoenix shutters available in a gorgeous range of stained finishes as well as the popular painted colours.
These shutters are water-proof and manufactured to be incredibly tough and durable.
The panels and frames are produced using Acrylonitrile Butadiene Styrene (ABS) which is the same material used to make crash kettles and protective helmets. Inpenetrable to water, heat resistant and tougher than PVC.
The Vienna shutter range is ideal for bathrooms and highly occupied areas. Why not contact us today for a free quotation?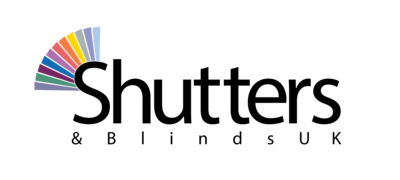 Quality, value & personal service
* no telemarketers please